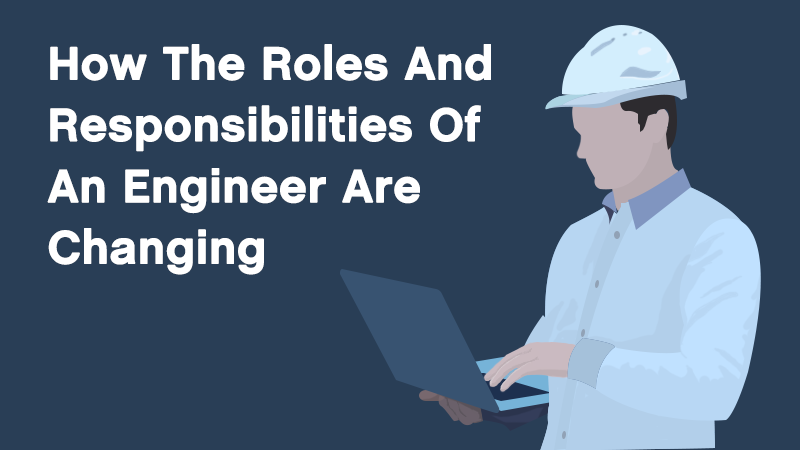 With the implementation of Industry 4.0 transforming manufacturing lines into smart factories, the roles and responsibilities of the engineers are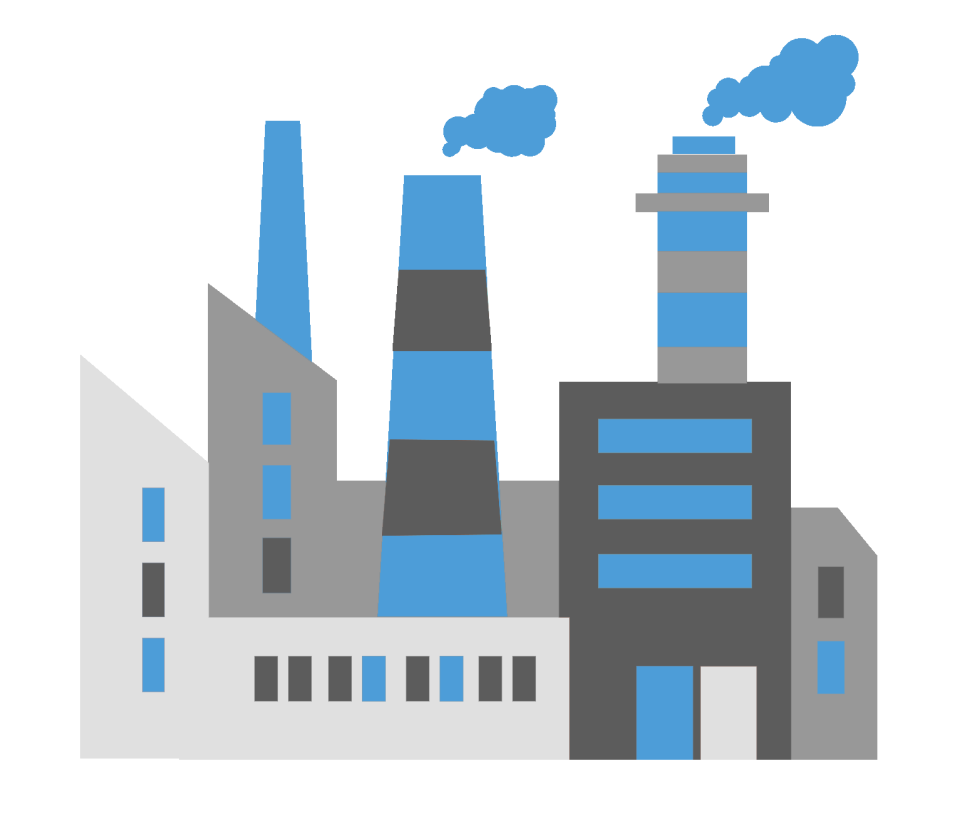 evolving. Alongside this, the IT departments which have typically worked closer to the corporate side of the business are starting to see their skill sets become more effective on the factory floor.
Smart factories are producing more data than ever before and being able to process and analyse it all is the key to creating a more effective and efficient manufacturing line. The vast amounts of data can also be transformed into digestible information used to present and qualify the benefits of new Industry 4.0 implementation to stakeholders. (What is a Smart factory?)
Digitalisation is helping create more productive factories and to help support this growth, engineers will need to up-skill to truly embrace the changes. With cloud technology, Artificial Intelligence and big data all being key components in the factory of the future, IT skills will become a requirement alongside the typical maintenance and service knowledge.
The main goal of an engineer working within a factory is to ensure that the entire manufacturing line is running as effectively as possible. However, in the past this has often meant working reactively and responding to any faults that could cause production downtime.
With the latest technology, engineers can take a more proactive approach as the smart features will be able to run diagnostics across all equipment, allowing a business to cut costly downtime.