How do you combine the highest efficiency with dynamic performance?

Proven products based on standard platforms are used together with integrated innovative technology. The converter motors with synchronous-reluctance technology have been specifically coordinated and harmonized with SINAMICS G120 converters, therefore creating an integrated drive system with the highest efficiency.
When compared to systems with induction motors, synchronous-reluctance technology sets itself apart as a result of the especially high efficiencies – especially in the partial load range – and the high dynamic performance.
In a first step, this innovative technology is available in the power range extending from 5.5 up to 30 kW. The motors are available with aluminum enclosure for general environmental conditions (SIMOTICS GP) – as well as in a cast-iron enclosure (SIMOTICS SD) to address demanding environmental conditions. The SINAMICS G120 vector control ensures an optimum operating response. It is especially simple to commission the drive system using the motor code on the motor rating plate.
Perfectly harmonised drive system comprising motor and converter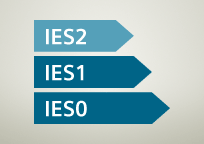 Maximum energy efficiency
Drive system with the highest efficiency with IES2 system efficiency class
High degree of productivity
High dynamic performance and short acceleration times as a result of the low moment of inertia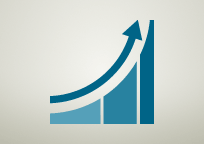 Minimum operating costs
The lowest operating costs in processes that also require precise control