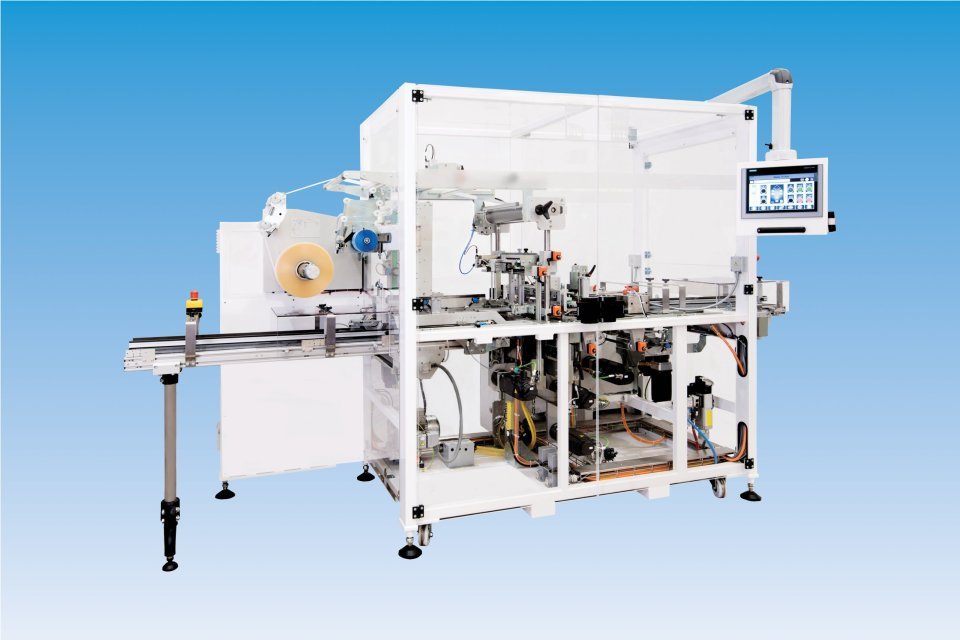 Marden Edwards is a world leader in the development, design, manufacture and supply of overwrapping machinery solutions and has been a HMK customer for over 10 years. Due to Marden Edwards innovative approach and excellent reputation for quality and performance their business has grown significantly over this period.
During this growth period HMK has evolved from a component supplier to a strategic partner, becoming a trusted part of the Marden Edwards team. HMK takes a manufacturer agnostic approach to machine control concepts and once adopted sees these through to completion.
By utilising the latest technology and innovating in the areas of logistics and engineering efficiency, HMK adds value at all stages of a project, reducing development cost and improving production efficiency.
Patrick Tongs, Sales Director at HMK comments "The regular technology days that HMK hosts as part of our offering have been really well received by the team at Marden Edwards. We cover topics from product updates, training, software version management and digitalisation; this increased awareness has kept Marden Edwards at the forefront when it comes to system throughput, repeatability and reliability."
Jeremy Bugler, Controls Manager, adds "HMK is a trusted technology supply partner, who demonstrates a commitment to delivering engineering solutions on-time and with-in budget."